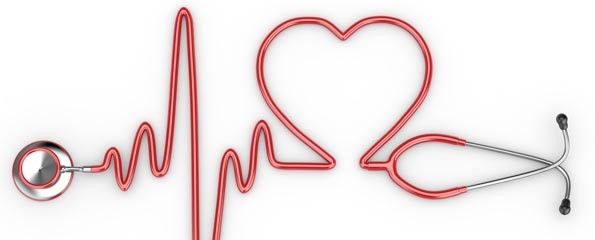 mission statement
To strengthen the relationship between spiritual needs, mental and physical, and emotional well being. To generate an interest in self knowledge in an effort to promote better health through counseling.
GOAL:
We seek to assist congregations in the development of Health ministries which relate directly to the unique needs of our members and communities, i.e. getting to the patient's problem, identifying their needs and what we can do to help them.
vision:
Is an ongoing process that God uses to keep us faithful, alive, and vibrant in doing God's work. (Isaiah 53:5)
potential:
The resources available within communities of faith provide many opportunities for preventive healthcare and wellness.
---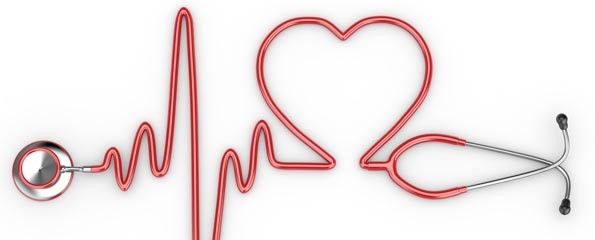 We provide the following services every 2nd Sunday between services:
Blood pressure screening
Diabetic testing
Weight Checks and Counseling
Lifestyle Changes Counseling
Physicians' Order Compliance
Diet/Exercise Counseling
Health Education